High heat resisting castings
Centrifugal castings from Ø 76 mm up to Ø 1200 mm
Dry and water-cooled furnace rolls
Used for transport of annealing goods like sheet, tubes, ingots and wire through furnaces
Support rollers and drive rollers for cast conveyor belt furnaces
for transport of annealing goods.
Radiant tubes in I-shape, P-shape, Double-P-shape,
Radiant tubes in U-shape and W-shape
for indirect heating of strip in industrial furnaces.
Exit table rollers HW 20-13 S for run-out tables
For the transport of strip or rod after rolling in the rolling mills.
Sink rollers
Mounted in immersion baths for Zinc or Aluminium of galvanizing lines for strip coating.
Stabilizing rollers
serve as pressure rollers for strip tension before the strip runs into the immersion bath.
Stellite bushings
used as bearings of immersion rollers. There are also in house made LOYMAX materials as alternatives.
Contact us now >
Improvements for your high temperature production
Your contact
Ernst-August Meyer
Dipl.-Physiker,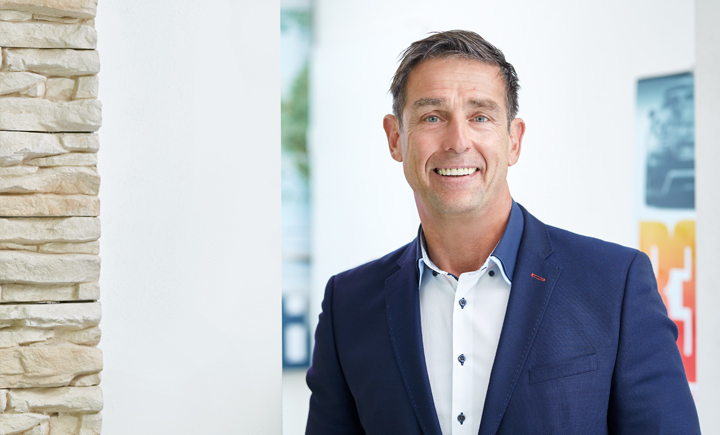 Peter Dreute
Mechanical engineer,
sales