tema - strong in advice and sales
All from one source
We meet the diverse requirements in heat treatment with durable, highly heat-resistant spare parts and components and offer efficient modernization potential.
One of our goals is to increase the production performance and product quality of our customers. In good and reliable coperation with you, we develop highly individual, innovative solutions that ensure the profitability and competitiveness of your company. We succeed with over 30 years of experience and the strength of four world market leaders by our side:
IMP Intermetall Produkte AG,
Bisson Impianti Industriali Srl,
Union Electric Åkers,
Lismar Engineering BV.
Together we cover the needs of our customers from the quality-leading medium-sized and large High-tech companies. We work internationally for our contractual partners, particularly in Germany, Austria, Belgium, the Netherlands and Luxembourg.
Our commercial agency tema was founded in 1990 in Siegen, North Rhine-Westphalia. Managing director is MSc Annika Meyer. The sole owner is executive director Ernst-August Meyer. We act on behalf of four world market leaders for high temperature applications and create solutions for high performance requirements.
Improvements for your high temperature production
Your contact
Ernst-August Meyer
Dipl.-Physiker,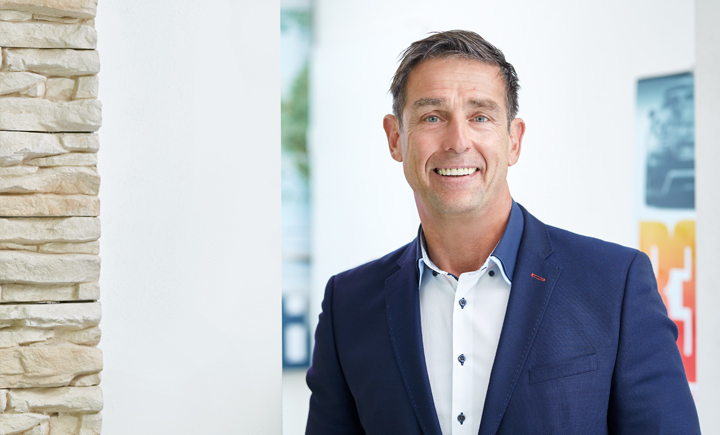 Peter Dreute
Mechanical engineer,
sales